21 Sextury may have some kinks that they need to work through, but all in all, they are a great porn site. I love my membership with them and am in love with the great quality porn. With over 9,000 scenes, high quality porn and plenty of sexy women to go around, there is plenty to love with this hot site.
Summary rating from user's marks. You can set own marks for this article – just click on stars above and press "Accept".
Accept
21 SEXTURY REVIEW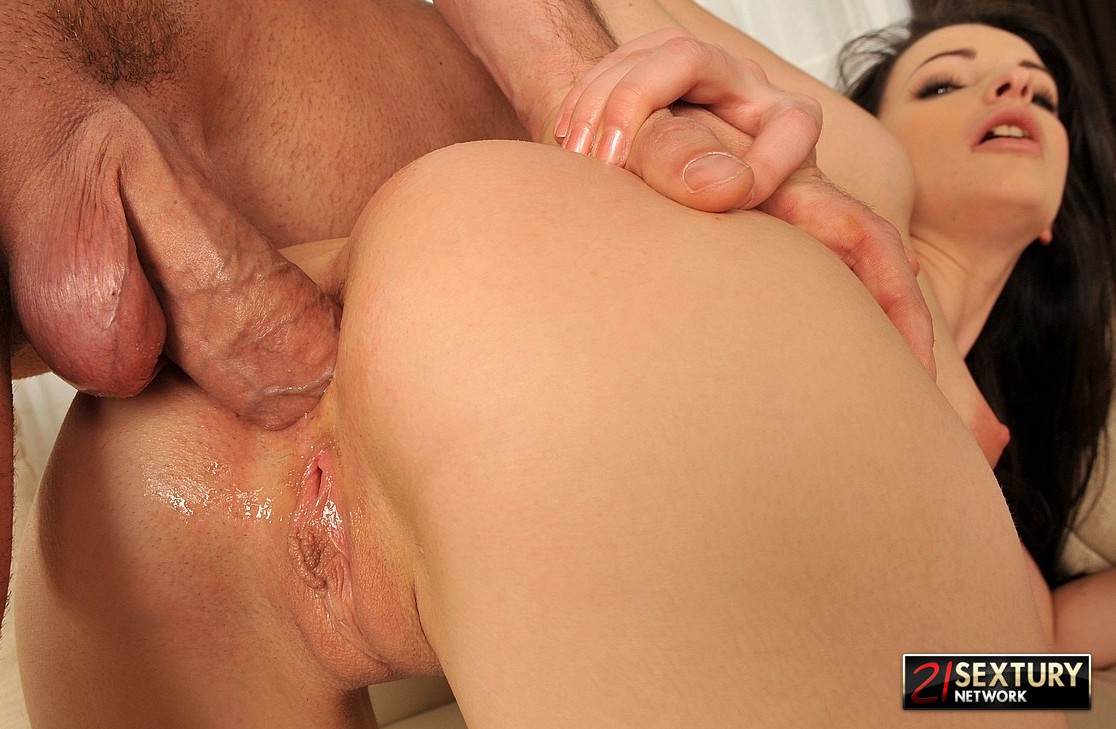 I have gone to a lot of porn sites in my lifetime and most of them say the same thing, they basically all say they will make your wet dreams come true. 21 Sextury is certainly doing that for me, however, most porn will do that for me, I am addicted to the stuff. Even though this site does have a lot to offer when it comes to memberships and porn, one of the things that I do not like about the site is their lack of categories. I firmly believe that every good porn site has to have loads of categories. Unfortunately, this site has not that many categories that they offer. Not that their categories aren't fun, and also not to say that their porn selection is not big enough. I just like a large mix. In fact, I would rather that a site only had 1,000 scenes and 20 categories, rather than having 9,000 scenes and 6 categories. However, they do make up for this by having some of the sexiest models around in their videos. If hot babes and a good amount of content are not enough for you, they also offer a lot more features for their members. One of my favorite features of this site is the lights off one. This feature lets me dim everything on the site, except the video, while I am watching my porn.
What Can You Expect From 21 Sextury?
What can you expect to come with your 21 Sextury membership? Your membership includes access to over 3,000 models, more than 9,00 scenes (every one averaging around 30 minutes) and over 9,000 galleries. Of course, there is no download limit and all of the content is exclusive. This site even has European models on board in their talent crew, yummy. Some of my favorite categories from this site are Double Penetration, Foot and Lesbian. With their huge collection of models and loads of scenes to watch, it was kind of hard for me to pick my favorite my models. However, I found that my favorites were Sophie Moone, Blue Angel and Doris Ivy. My favorite being Doris Ivy, I would love to feel her ivy wrapped around my manhood. Although, that might get kind of itchy!
21 Sextury Membership Options
21 Sextury has prices that are very similar to the rest of the porn sites. Being that I love the ladies on this site, and they have so much to offer their members, I went with the 12 month membership. The 12 month membership is $9.95/month. They also have other memberships that you can choose from if you are interested in a lesser option. They have the 2 day trial for $1.00, the 1 month membership for $29.95/month and the 3 month membership for $19.98/month.They unfortunately do not offer many different options for payment. I don't mind this, just because I always pay with my credit card and pretty much everyone accepts credit cards now. I paid for my membership with my Mastercard. They accept both Mastercard and Visa.