Fame Digital may not have the greatest looking website, but it has a large library of HD porn and a huge network of sites included with their membership. It is easy to look past the sites ugly theme, though navigation isn't exactly the greatest. Still, it is definitely worth the money if you are thinking of grabbing a membership with them.
Summary rating from user's marks. You can set own marks for this article – just click on stars above and press "Accept".
Accept
FAME DIGITAL REVIEW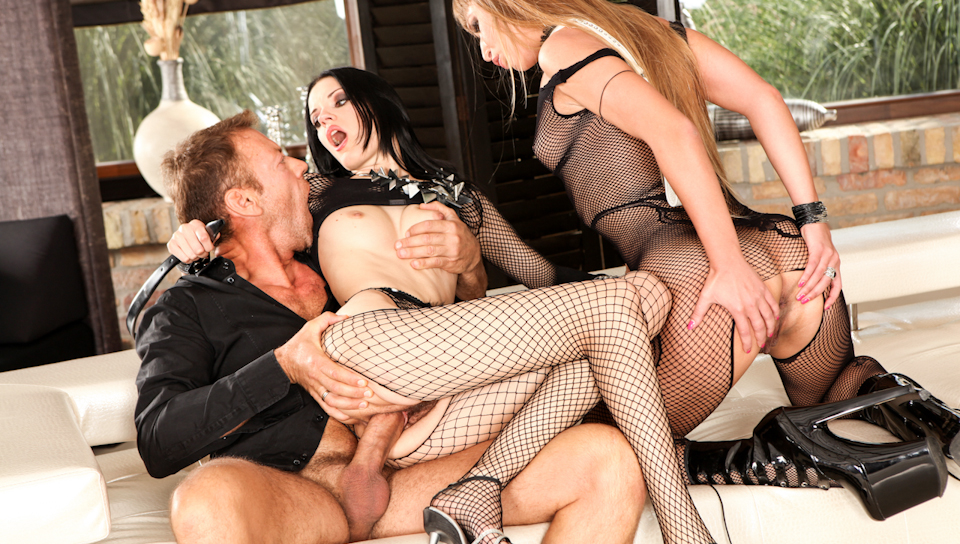 When I first went to Fame Digital my first impression of their site wasn't the greatest. I wasn't a fan of the site's theme at all. However, when I looked at the numbers the site listed, I saw a glimmer of hope. They have tons of content, tons of models and some of the industries biggest pornstars. I wasn't sure what I was getting into, but I was hoping that it was good. If you are like me, you want to know a bit about the site before you get your membership. Lucky for you, I am about to give you a sneak peak into my membership so that you can decide for yourself what you think about Fame Digital before you pay for a membership.
What Does Fame Digital Provide?
The first thing that stuck out to me was that the site claimed to have 0 pics at the top of the site, yet at the bottom said they had thousands of photo sets. This worried me a bit. However, seeing that they have over 21,000 movies with over 17,000 scenes to watch, I was quite happy. My membership gave me access to more than 4,000 DVDs and the majority of them proved to be quite good. Fame Digital also has more than 8,000 models, and most of them are super hot. The site gets daily updates and the porn is all 1080p HD. I also enjoyed the fact that I get 27 bonus sites as well. Fame Digital also lets you download videos, and I haven't met any limits yet. They don't have many categories, but they do have the essentials. They have Anal, Teen, Milf, Pornstar, Amateur and Big Tits categories.
How Much Does A Fame Digital Membership Cost?
As far as membership prices go, they are pretty normal. I went with the 3 month membership for $22.98 a month. They have a 12 month membership priced at $7.95 a month, but I wasn't sure I wanted that long of a commitment. I have some commitment issues. One month alone is priced at $29.95 a month and they have a 3 day limited trial for $2.95.